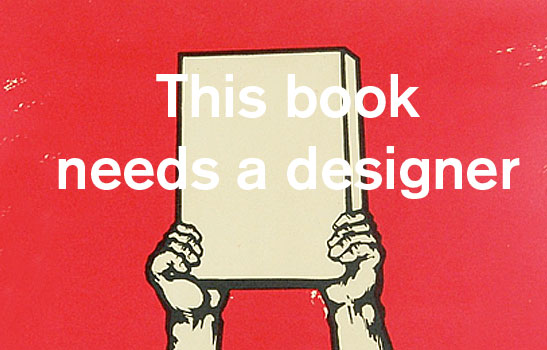 :output is searching for a design student to be the guest designer for the next issue of the yearbook :output.
Every issue of :output is designed by another guest designer. We are looking for students who are interested to spend the summer in Amsterdam and work as an intern in our studio on the design of the next book (for which currently the call for entries is open). You will be fully responsible for the design and the production up until the printing of the book – supported by the :output team. Last guest designer was Katja Baumann who did this wonderfull issue.
Hard facts about the guest designer/internship:
_ internship
_ payment 750 euro/month
_ may/june – october/november
_ workplace in amsterdam
_ full responsibility + team support
Applications:
If you are interested please send your application with a cv and work samples to Florian Pfeffer: pfeffer@open-output.org.
Be in the book:
And: maybe you not only want to design the book but actually be in it as well? In this case you should participate in the current :output award. Deadline is march 15.
You can participate here …