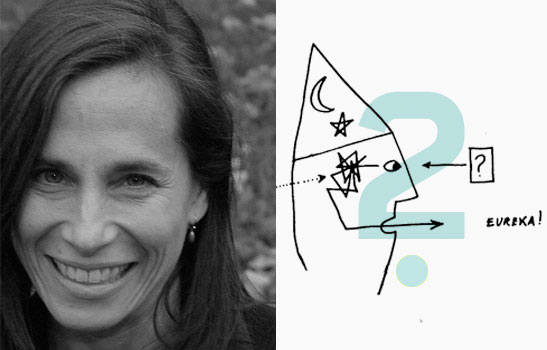 Every year in spring some of the best designers, thinkers and educators from around the world meet in Amsterdam for two days in a dark room to judge, debate and select the works submitted to the :output award out of more than 1.000 individual projects.
PARTICIPATE IN THE :OUTPUT AWARD HERE
Our series "Two questions to …" presents quick snapshots of these people with real dedication towards design education and student work. We are very happy that we can kick-off this series with Jessica Helfand, co-founder of Winterhouse and the Design Observer platform. Jessica Helfand will be awarded the prestigious AIGA medal in spring this year …
1
Tell us something you now know that as a student you would benefit from knowing as one ponders a life in design?
I would worry less about what's cool and more about what's honest. I would worry less about following and more about leading. And I would look at a future life in design as something much more than a life in design: reach farther, think deeper, say something/do something/be something more than "just" a designer.
2
What is one of the, or the most exciting object(s), thing(s), design, idea(s), project you have seen or experienced recently?
India. Period!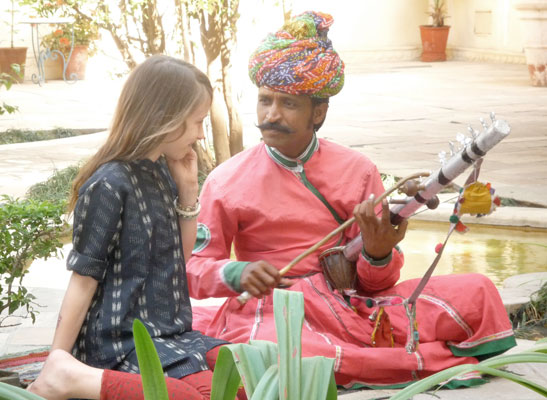 We are curious to meet Jessica in April in Amsterdam and maybe she will tell us a thing or two about India …

Bio Jessica Helfand:
Jessica Helfand is an award-winning graphic designer and writer. She is partner with William Drenttel in Winterhouse and a founding editor of Design Observer, currently the largest international website for design, visual thinking and cultural criticism.  A former contributing editor and columnist for Print, Communications Arts and Eye magazines, she has written for numerous national publications including Aperture, Los Angeles Times Book Review and The New Republic.
She is the author of Screen: Essays on Graphic Design, New Media, and Visual Culture (Princeton Architectural Press, 2001), Reinventing the Wheel (Princeton Architectural Press, 2002), and Scrapbooks: An American History (Yale University Press, 2008) which was named one of the best books of that year by The New York Times.
Appointed by the Postmaster General to the U.S Citizens Stamp Advisory Committee in 2006, she is a  Life Fellow of the American Antiquarian Society, a member of the Alliance Graphique Internationale and a recent laureate of the Art Director's Hall of Fame. With William Drenttel, Ms. Helfand was the first-ever recipient of the Henry Wolf Residency at the American Academy in Rome. In the spring of 2013, she will be awarded the AIGA Medal.
Jessica Helfand received both her B.A. in graphic design and architectural theory and her M.F.A. in graphic design from Yale University. She was appointed to the Yale faculty in 1994 where she is Senior Critic in Graphic Design and a Lecturer in Yale College.